Totally Transparent
Don't trust us, trust yourself.
Harmonia IA historical data is available for free. Get a taste of experiencing the next-gen indicator for Ethereum before using it in real time.
Instantly download 1 month of historical data, and contact us if you want to have access to our 17+ months of historical data for free.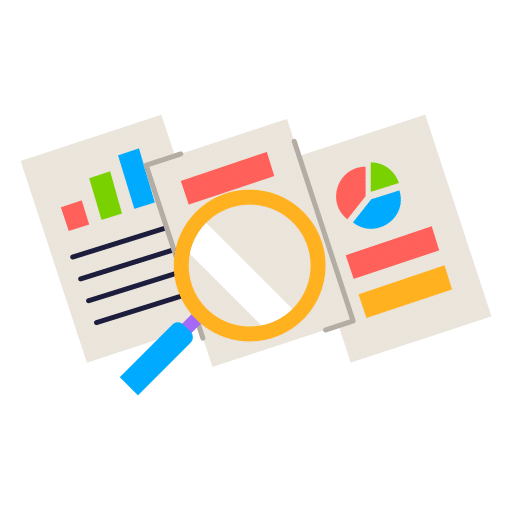 Choose how to access the backtests
CSV
download
Backtests of September 2023
---
CSV file in UTF-8 format
One month of Harmonia backtest data
Prices & Harmonia information on a data-analyst friendly format
Online
viewer
Backtests of September 2023
---
Python GUI view
One month of Harmonia backtest data
Prices & Harmonia information on a user-friendly board
Complete Access
Data from April 2022 to September 2023
---
CSV file in UTF-8 format
Offline interactive Python Notebook
Prices & Harmonia Information for up to 17 months