AI powered Crypto Market forecasting
We make state-of-the-art technologies innovation accessible to ambitious companies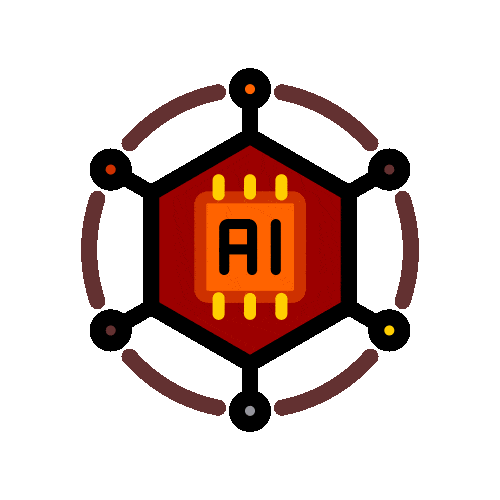 2+ Years
of R&D
Benefit from our expertise in designing and training AI models based on deep neural networks

Latest DNN technologies
We integrate the latest architectures available and effective in research papers into our networks.

Backtests available
We are transparent. More than a year of backtesting available free of charge to evaluate our product.

Connected to your app
Simple REST API in a high-availability infrastructure to integrate Harmonia with your products
Experience the crypto market like never before with our unique AI-driven indicator
Harmonia represents the next generation technical indicator. Specifically designed for the Ethereum market, it employs artificial intelligence to scrutinise cryptocurrency market data and offers forecasts provided at regular intervals for Ethereum.
Benefit from a new type of indicator that is reserved for professional traders, offering you a unique vision that no other trader on the market will possess.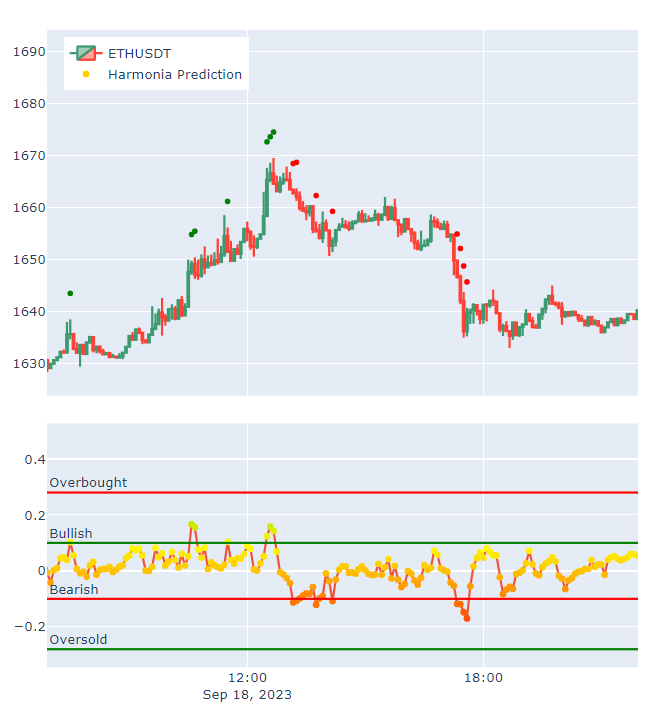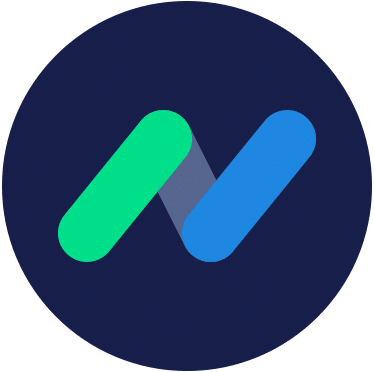 "The integration of Harmonia into Runbot opens up new possibilities for our users. They can now enhance their trading strategies and make even better decisions. Harmonia provides an additional layer of intelligence to their trading."
Who are you ?

A company
Benefit from personalised support and customised operating licences:
Integrate Harmonia directly into your in-house tools using our API REST integration.
Take advantage of our partners' SAAS integration platforms with a licence directly purchased from Blockchain Elite Labs.

A trader
Blockchain Elite Labs does not offer graphical tools for Harmonia results in real time.
Use Harmonia through subscriptions offered by our partners directly on their platforms.

An integrator
Integrate Harmonia into your SAAS products or public software through our APIs.
Retail Harmonia licences and earn a negotiated margin.