The Blockchain Elite project
Our company starts its journey in Toulouse (Southern France). Initially offering help in Ethereum blockchain technology. Nowadays, Blockchain-Elite is offering premium data services to financial companies.
After more than 2 years of research in the field of artificial intelligence (through neural networks) whilst at university, we are now able to offer new services for financial companies on trading assistance, with our new flagship project named Harmonia.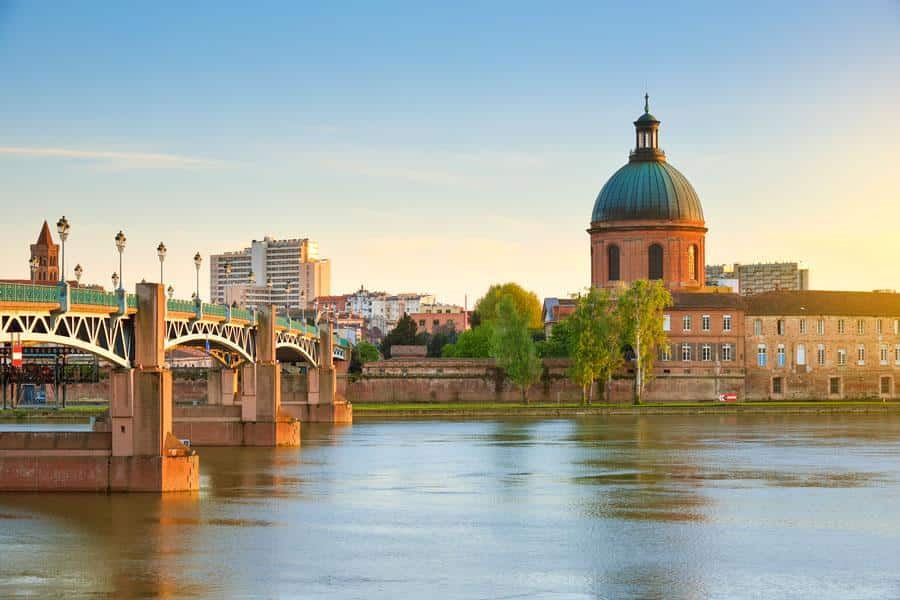 The team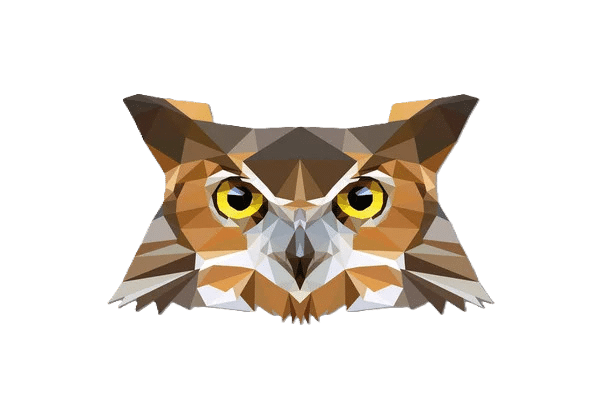 Adrien
Barbanson
CEO – IT Manager
My role is commercial interaction with the companies willing to obtain data on the indicator and the entire computer component. I also assist Alexandre Bertin in designing neural networks and AI training.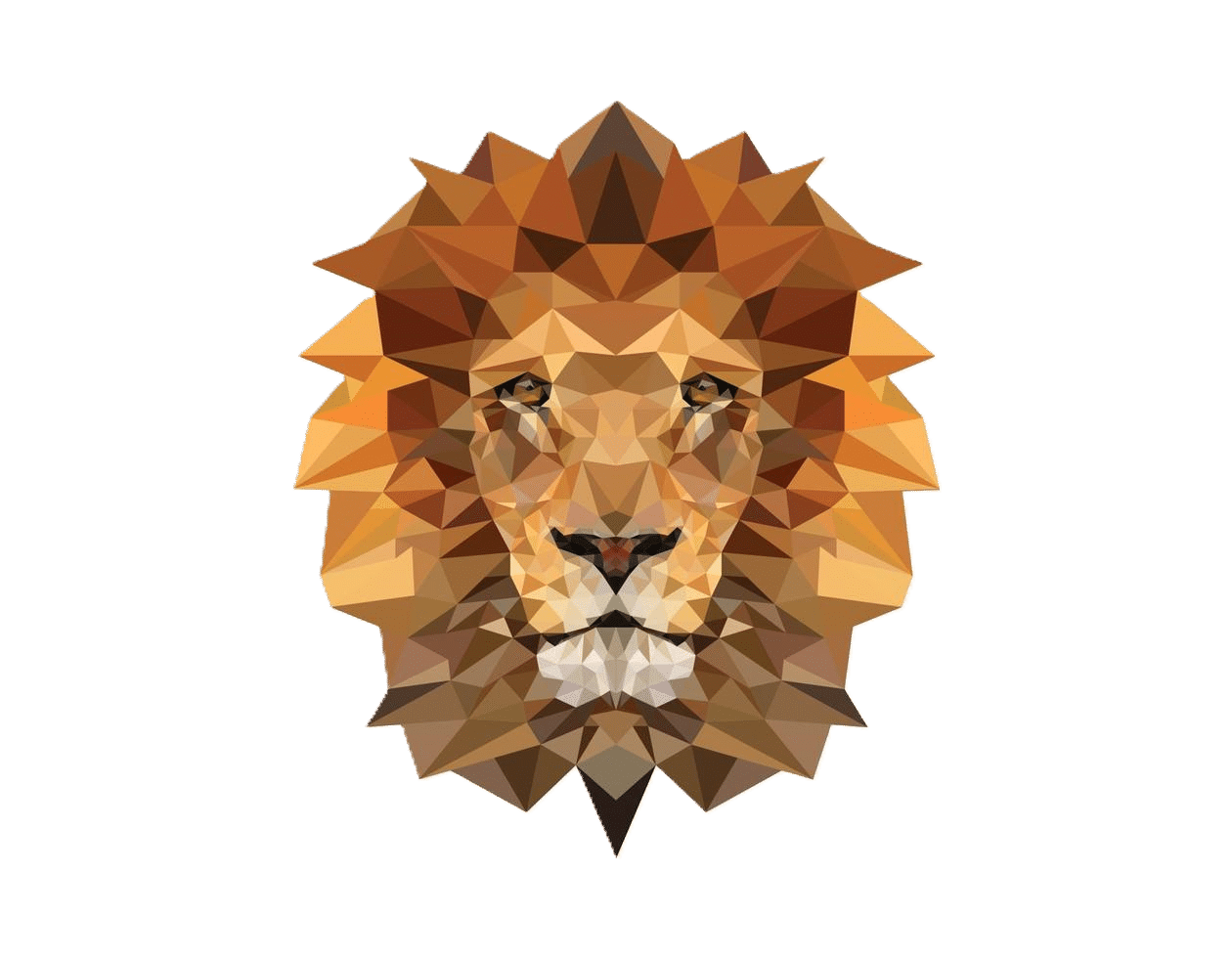 Alexandre
Bertin
CTO & AI Researcher
Assisted by Adrien Barbanson in the development of the first neural networks, I mainly deal with the development of better mathematical models to propose better signals. My role is to ensure the research and development part of the project.